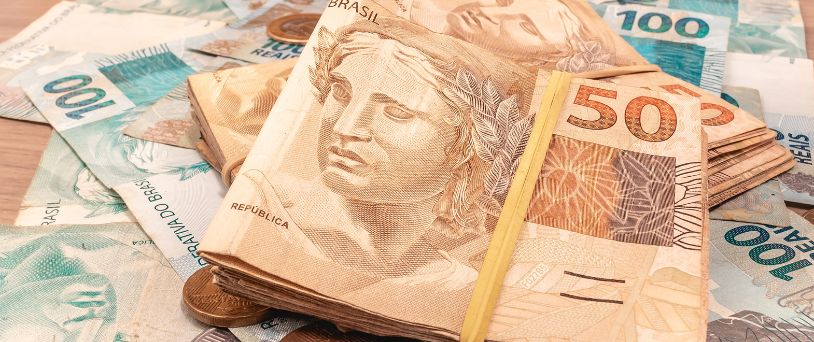 ---
---
Brazil's real money gaming scene has experienced a remarkable growth in recent years, attracting players from diverse backgrounds and demographics. To gain deeper insights into this phenomenon, ENV Media conducted a comprehensive primary data survey among Brazilian adults in active gaming communities.
The survey aimed to explore the demographic characteristics, gaming preferences, and motivations of real money players in Brazil and define a persona for a brazilian online gambling profile.
Understanding the Age Groups of Brazilian Real Money Players
Age plays a crucial role in shaping the real money gaming landscape in Brazil. The survey revealed that the average age of Brazilian real money players is 39.24, indicating a broad appeal across various age groups. 
The largest age cohort consists of players between 25 and 40 years old, comprising over half (57%) of the total player population. Additionally, the second-largest age group includes players aged 41 to 56, accounting for 28% of the player base. These findings challenge previous studies that suggested a narrower age range for real money gamers. What is especially interesting is the otherwise commonly perceived notion that online gambling, particularly in emerging markets, is dominated by younger players who are quicker to adapt to new technology.
Exploring Gender Dynamics in a Growing Market
Contrary to popular assumptions, the survey results revealed that both genders are almost equally represented in the Brazilian real money gaming market. This finding challenges the previous belief that real money gaming is predominantly male-dominated. In fact, women make up a significant portion of the player base, with data showing that they account for more than half (51-57%) of female adults involved in various forms of real money gaming. This highlights the increasing participation of women in the Brazilian gaming landscape and dispels outdated gender stereotypes. Other studies into the Brazilian real money gaming market, such as research paper conducted by KTO casino, have shown similar data points with a even distribution of male and female players. 
Education and Income Levels Impact on Real Money Gambling Habits
Socio-economic factors, such as education and income levels, play a significant role in shaping the real money gambling habits of Brazilian players. The ENV survey revealed that players with higher levels of education and stable jobs are more likely to engage in real money gaming activities.
Approximately 48% of players reported completing at least high school, while 44% were university or college graduates. Furthermore, nearly half (49%) of the players had stable employment, either as contract employees or business owners. These findings underline the correlation between education, income, and participation in real money gaming.
Regional Variances in Brazilian Player Profile
The survey results indicated regional variances in the player profile across different states in Brazil. São Paulo emerged as the state with the highest concentration of real money players, accounting for nearly a quarter (24%) of the player base. Following closely is Rio de Janeiro, with 14% of players hailing from this state. Other states such as Rio Grande do Sul, Bahia, Ceará, Paraná, Minas Gerais, Pernambuco, Goiás, and the Federal District also showed significant gaming traction, with each contributing around 5-7% of the player population. The findings are in line with previous studies, which highlighted the influence of metropolitan areas, communication infrastructure, and socio-economic well-being on gaming preferences.
Key Takeaways: Demographic Analysis Highlights
The demographic analysis of real money players in Brazil made by ENV Media provides valuable insights into their age distribution, gender dynamics, socio-economic backgrounds, and regional variances. The findings challenge preconceived notions and shed light on the diverse player base in the Brazilian gaming industry. One of the major highlights is the gender distribution which shows the uniqueness of the Brazilian market compared to more developed real money gaming markets such as the UK where men are more likely to play real money games.
Understanding these demographic aspects is crucial for gaming operators, as it allows them to tailor their offerings to cater to the preferences and needs of different player segments. As the real money gaming landscape continues to evolve in Brazil, it is essential to keep exploring and analyzing the demographic factors shaping this dynamic market.