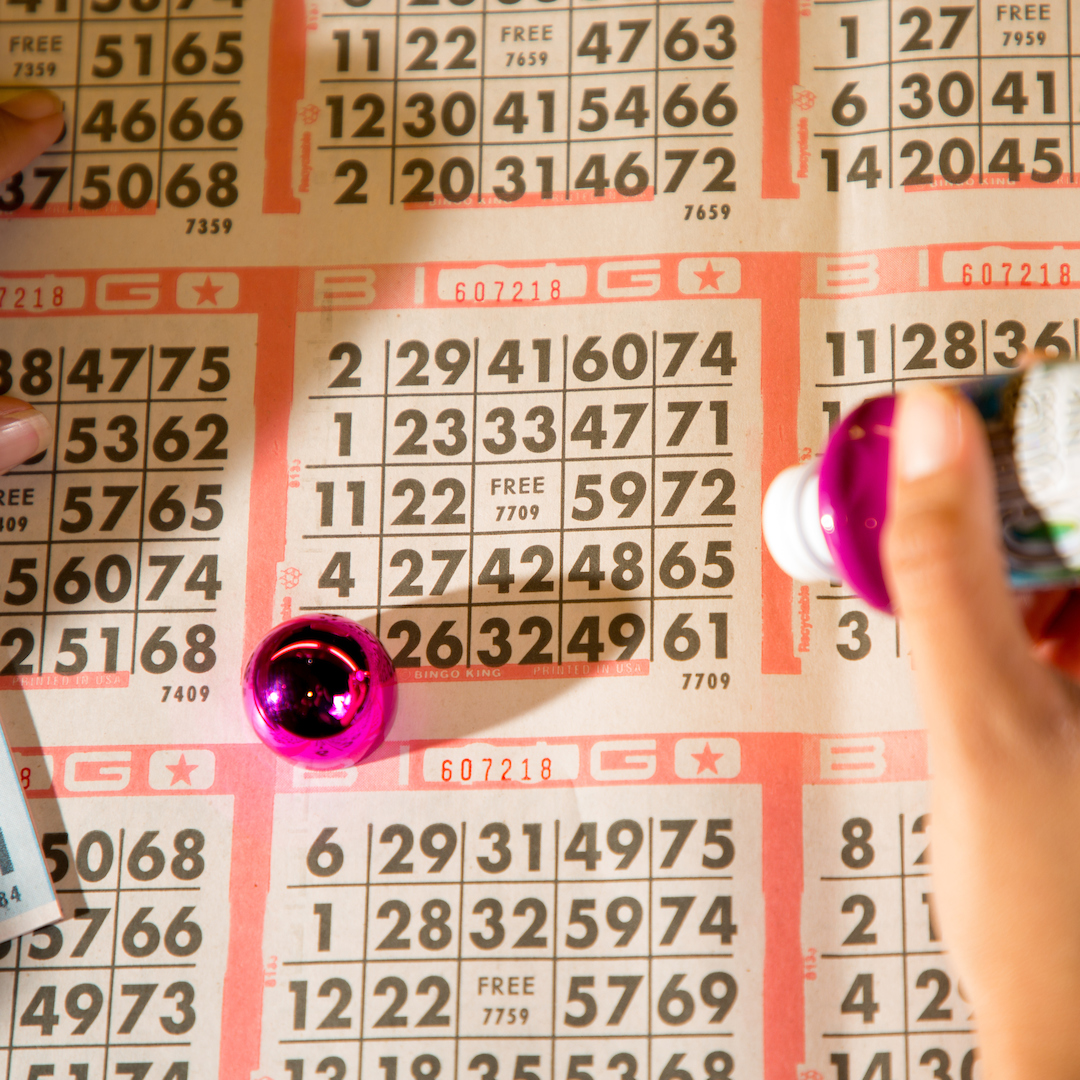 Bingo has long been a beloved game of chance enjoyed by people of all ages worldwide. In this comprehensive guide, we will explore various aspects of playing bingo at the Sycuan Casino & Resort, including the different types of games available, strategies for winning, and tips to enhance your overall bingo experience.
What is Bingo?
Sycuan Bingo began in 1983 as the first form of gaming on the Sycuan reservation. Since its inception, Bingo has evolved from hard Bingo boards to playing on electronics. It is a game of probability, where players match numbers on their cards with numbers randomly drawn by a caller. The game's objective is to complete a predetermined pattern on the card, such as a straight line, diagonal, or blackout (covering all numbers on the card). Bingo combines elements of luck, concentration, and quick reflexes, making it an exciting and engaging game for players of all skill levels.
Why Play Bingo at Sycuan Casino?
Sycuan Casino offers high-stakes bingo!  Sycuan also offers a unique and immersive experience that differentiates it from other venues. Our 888-seat bingo hall provides a vibrant and lively atmosphere, creating an optimal environment for playing bingo. The energy of the casino floor, coupled with the excitement of the game, adds an extra level of thrill and anticipation. Furthermore, playing bingo at Sycuan, allows you to socialize and interact with fellow players and employees, creating a sense of community and camaraderie. Sycuan Bingo also offers special promotions and progressive jackpot games exclusively for bingo players, increasing the potential for big wins and adding to the overall excitement.
Types of Bingo Games at the Casino
75-Ball Bingo
75-Ball Bingo is one of the most popular variations of the game and is widely played in casinos worldwide. In this game, players are given a 5×5 grid with the center square marked as "free." The objective is to complete patterns such as a straight line, diagonal line, or a specific shape on the card. The caller announces numbers from 1 to 75, and players mark off the numbers on their cards accordingly. The first player to complete the required pattern wins the game.
Bingo Progressive Jackpot Games
In addition to the traditional bingo games, Sycuan Casino & Resort offers exciting bingo progressive jackpot games. These games allow players to win a massive jackpot that continues to grow until it is won. The jackpot is usually awarded to a player who completes a blackout within a certain number of calls. The progressive jackpot can reach staggering amounts, making it an exhilarating and potentially life-changing experience for the lucky winner.
Bingo Class II Games
Here at Sycuan Casino & Resort, we offer additional games during the bingo session.  These games vary from Video Poker to Keno to Slot reels.  These additional games are offered on electronics and can be played simultaneously while playing bingo.  
How to Buy Bingo Cards
To participate in the bingo games at Sycuan Casino & Resort, you will need to purchase bingo cards. Our friendly staff at the bingo hall will assist you in buying the desired number of cards for the game you wish to play. Each card will have a unique combination of numbers. The cost of Bingo packages varies depending on the game and the potential prize pool. Ensure you arrive early to secure your buy-in and find a seat before the game starts.
Strategies for Winning
While bingo is a game of chance, there are strategies that players can employ to increase their chances of winning. Here are a few tips to improve your bingo game:
Play Multiple Cards: By playing with multiple cards, you increase your chances of marking off numbers that are called out.

Pay Attention: Stay focused during the game and mark off the called numbers on your cards accurately.

Purchase bingo cards on electronics to increase your chances of winning. Paper cards limit your chances of playing 12 cards. Electronic purchases allow the avid bingo player to play up to 2,000 cards, increasing your chances to win.  

Play on Electronics: By playing on electronics, it decreases your chance of missing a Bingo.  Electronics accurately marks all numbers called and notifies you when you have a winning card.
Remember to have fun while playing bingo and enjoy the social aspect of the game. Bingo is not just about winning but also about the excitement and camaraderie!
Conclusion
At Sycuan Casino & Resort, we pride ourselves on offering an exceptional bingo experience for players of all levels. Whether you are a seasoned player or new to the game, our casino provides a wide range of bingo games that are entertaining and thrilling. From the popular 75-Ball Bingo to the exciting progressive jackpot games, there is something for everyone at Sycuan Casino & Resort. Join us for an unforgettable casino bingo experience filled with excitement, camaraderie, and the chance to win amazing prizes.